Lower Your Energy Bills with Smart Ceiling Fan
Everything is becoming "smart" in our home nowadays. We have seen the fast and steady growth of smart devices such smart light switches, smart thermostats, and smart door locks. Now the ceiling fan is joining the smart trend and that's a good thing because smart electronics usually provide better usability and higher efficiency.
Even though ceiling fans alone don't provide the same cooling and warming effects like a HVAC system does, but when operating alongside HVAC, they help move the air around to make the temperature more even inside the house to lessen the load and stress on the AC and heating unit, thus lowering the overall energy consumption.
Works with Alexa for voice control (Alexa device sold separately) WhisperWind motor delivers ultra-powerful air movement with whisper-quiet performance so you get the cooling ...
So what makes a ceiling fan smart? First, the fan should have a wireless control feature with the ability to be connected to an app. In the app user can set up on/off schedules and download usage reports. Models with motion sensor also allow the fan to shut itself off when there's no one in the room to save even more energy.
One of the most important features should be the fan's integration with one of the popular voice control products such as Amazon Alexa, Google Assistant, and ecobee. By using voice, you can easily operate the fan without using the remote control or your phone. Furthermore, if the unit is connected to a hub that's compatible with Amazon Alexa, Apple Homekit or IFTTT, you can set up the fan to be in different scenes so that it "talks" to other smart devices.
Find Deals on Smart Ceiling Fans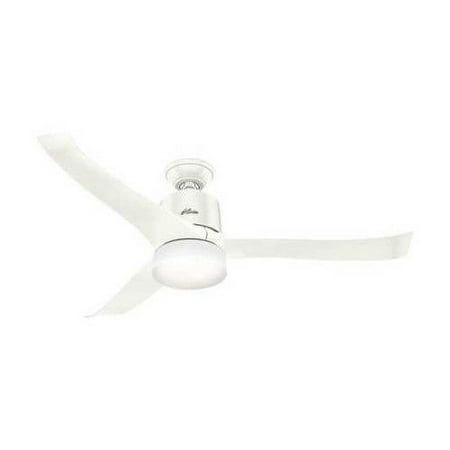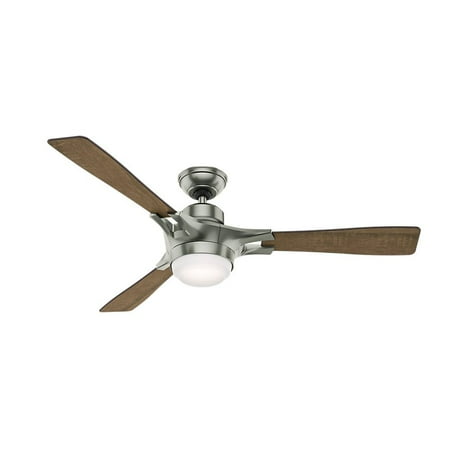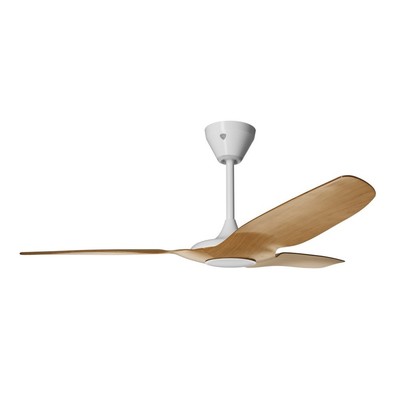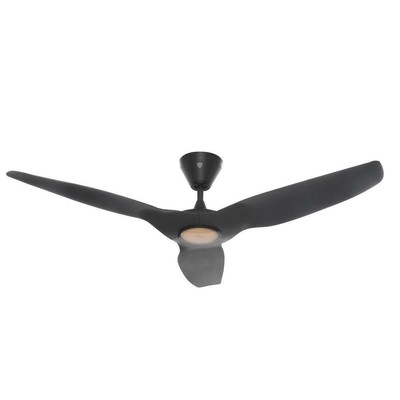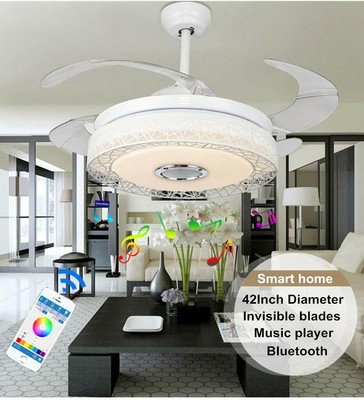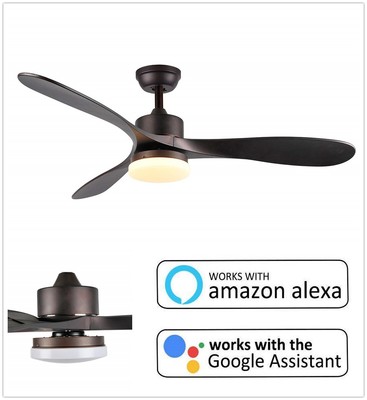 Video Reviews
Hunter Symphony HomeKit Ceiling Fan & Light Makes Controlling the Temperature a Breeze - Review
Haiku Smart Ceiling Fan Review
Haiku Home, by Big Ass Solutions, has redesigned the ceiling fan from the inside out. This H series ceiling fan by Haiku is the most advanced ceiling fan in the ...